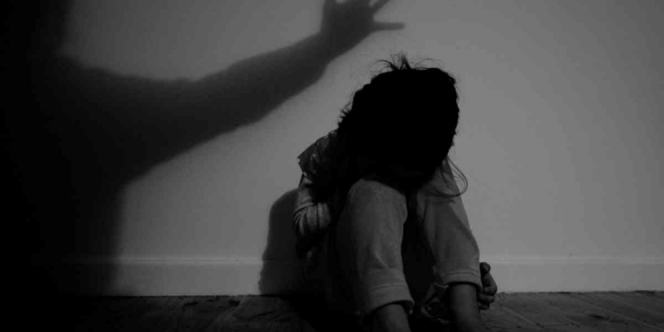 PESHAWAR: A seven-year-old boy was sexually abused allegedly in Michni Gate area of Peshawar on Thursday.
The affected child was taken to hospital for medical test and treatment as he was reportedly injured after the alleged abuse. Police have arrested the accused and initiated investigation.
Shah Wali, a resident of Pajagi, told Michni Gate Police that his seven-year-old son came to the house crying and told him that a shopkeeper, Rehmanullah, took him inside his shop, brought down the shutter, and abused him sexually due to which he was injured.
The complainant said he has shifted his son to hospital as he was in severe pain. Police said after receiving the medical report, the accused has been arrested. A case has been registered against the accused and further investigation is underway.
Sexual abuse of children is continuing in Khyber Pakhtunkhwa and rest of country despite introduction of strict laws by the government to punish the culprits. Increasing incidents of sexual abuse in KP have left the parents extremely worried and they remain fearful even while sending their children to schools and madrassas.
On August 15, an accused was arrested on charges of sexually abusing a 12-year-old boy in Mardan.
According to officials of Par Hoti Police Station, a boy hailing from Muzaffarabad area, Street No 4, has allegedly been sexually abused. The victim boy was called by the accused on pretext of giving him kites and taken to a deserted place where he was sexually abused.
The boy was taken to District Headquarters Hospital Mardan for medical examination where sexual abuse was proven. Police took immediate action and arrested the accused.
On August 03, a 14-year-old girl was sexually abused allegedly by her friend in Madian area of Swat, police said.
A case was filed against the accused, Rab Nawaz. Police said the accused hailed from Sakhra Nokhara village in Matta tehsil of Swat and he had friendship with the victim girl. On the day of the incident, the girl went to the village of the boy at around 11:00am. The girl told police that her friend took her to an empty house near his own house and raped her twice. Police said the medical tests confirmed that the girl was subjected to sexual abuse.
Hits: 0