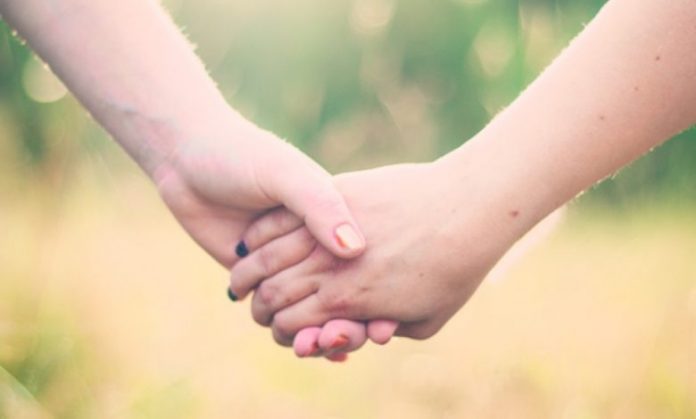 Javeria
PESHAWAR: Mother is the name of sacrifice as she does everything for her children at the cost of her personal comfort and happiness. Like every other mother, my mom also did not let us feel shortage of anything in this world, but my mom is very special because she has seen very difficult times, but endured everything for us.
My mother faced all the difficulties in life with tremendous courage and bravery. We were four sisters and two brothers, our father was a schoolteacher, and we were living a happy life, but then things started changing. Our father used to sit with some friends who did not have good reputation and my mother always used to ask my father to avoid their company. However, my father did not listen and continued meeting his friends.
One day, my father's friends quarreled with someone, and my father also had to indulge in the fight for his friends. The quarrel worsened to an extent that bullets were fired in it and my father ended up in jail. My mother's responsibilities grew manifold in absence of my father and relatives and other people also started taunting her for what was done by her husband. Even our close relatives turned away from us and my mother alone endured all the difficulties to look after us.
A friend of my father was very kind and he tried to help us, but people started passing inappropriate remarks, which further complicated our lives. My mother always used to shed tears on this negative mindset of the society which doesn't come to anyone's help and pass derogatory remarks against those who step forward for any good cause.
Only a woman can understand how difficult it is to live without husband. My mother used to work here and there to make ends meet, and she provided us education and also taught us manners. She always regretted that she was illiterate, and she was well aware of importance of education, so she did not compromise on our education. My mother always used to say that if she were educated, she would not need seeking help from anyone.
Now things have improved a lot after my mother married off four daughters. Me and my sisters are happy in their houses and all of us are doing jobs. I can only credit my mom for educating me well enough to write for TNN.
Now when my mother goes to jail to meet my father, he can't stop continuously praising her for protecting the honour of his family in extremely difficult times. He regrets his actions and says he committed a huge mistake by ignoring her advice.  Now that my two brothers have grown up, my mother says she goes to sleep without any tension. In presence of men, no one dares to cast an evil eye on a house.