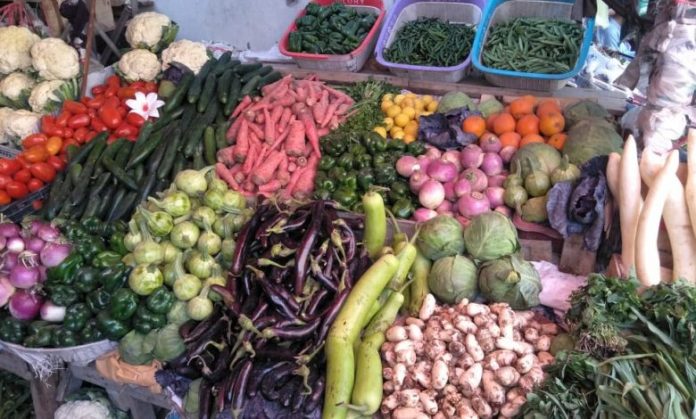 Rani Andleeb
PESHAWAR: It is rightly said that even the dreams of children have an element of innocence, but as they start growing up, the small dreams start becoming bigger.
Being a wise person makes the life difficult. Every child has a dream to become a doctor, engineer or pilot, but my dream during childhood was quite different – I wanted to be a vegetable seller.
During childhood, I really enjoyed going to vegetable shop with my father and seeing vegetables of different colours and shapes. Vegetables are a huge blessing of Almighty Allah which constitutes an important part of the human diet. A variety of vegetables have different impact on humans and these look very attractive too.
Whenever we visited village, I felt happiness by seeing different kinds of vegetables of all colours in the fields. The vegetables seller used to make announcement about his arrival in our street in the city. I liked vegetables so much that I hoped at that time to sell vegetables after growing up.
My father also used to take me to vegetable market as he knew about my love for vegetables. At that time, I wished to be a worker at vegetable market. While playing with other girls, I used to act as a vegetable seller with a scale and other girls used to buy vegetables from me. During my childhood, I mostly played games in which I acted like a vegetable seller.
And then I grew up and came to realise that the actual world is much different from the world of childhood dreams and our society has already decided that what a woman can do and what she is not expected to do. This was not a good news for me to know that the society has entrusted the task of selling vegetables to men only and women are not expected to do any such business.
Now I realise that why the people remember their childhood. The dreams of childhood are full of innocence. Small dreams depict an ideal world free from all constraints, and children only come to know about 'reality' when they grow up.
Hits: 1