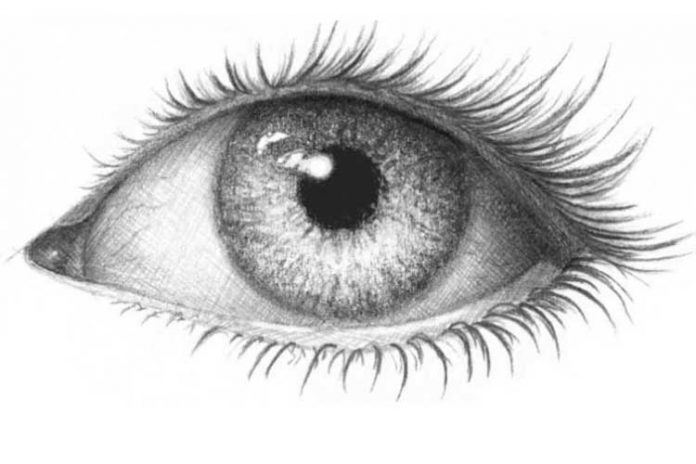 Salman Yousafzai
PESHAWAR: Anees Bashir, who hails from Nangarhar province of Afghanistan, is currently working in Mafkoora Research and Development Centre Peshawar to teach pencil art to students for the last five months.
So far, Anees Basheer, who is 24 years old, has taught pencil art to over 30 students, both boys and girls, at Mafkoora Research and Development Centre.
Anees Bashir said while talking to TNN that he is associated with pencil art for the last seven years and he has made several art pieces which are liked by admirers from all age groups. He said he has made hundreds of paintings in which he has tried to create awareness among the people about the rights of women, children and transgender persons and reform the society.
Anees Bashir said he has completed pencil art courses from Karachi and Rawalpindi. He said he is now working to shift his talent to the Afghan refugees in Pakistan and also to those Pakistani students who have interest in this art.
"I take classes to teach students about making sketches with the use of pencil. We also have teachers of painting and calligraphy for interested students," Anees said.
Anees said he specialises in pencil art because it requires minimum resources and the sketches are very simple and attractive. He said he has made hundreds of sketches of personalities, nature, and other interesting things which are greatly appreciated by people.
"We make paintings on walls, papers and sheets and just use pencil and nothing else to complete art pieces," Anees said.
Anees believes that he can easily convey his message to a large audience through art. He said the youth should learn the painting, especially the pencil art, to highlight the beauty of the world and also to create awareness about social problems. He said he aims to work for protection of birds through his art in future. He said like humans, birds and animals are also magnificent creatures of Almighty Allah and they also have the right to live.
"We must allow the birds and animals the right to live instead of hunting them," he said.
Hits: 1