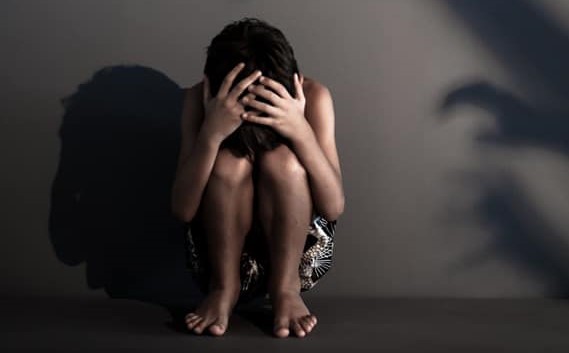 NOWSHERA: Two accused allegedly gang-raped a 13-year-old boy in Akora Khattak area of Nowshera on Friday on pretext of filming a TikTok video.
According to Nowshera Police, the father of the victim boy said the accused took his son to a place by telling him that they will make a TikTok video and upload it on social media for likes. However, he alleged, the two persons gang-raped his son and also filmed his indecent video.
Police said the accused fled the scene leaving behind the child in injured condition. The district police chief took notice of the incident and asked police to take immediate action. Due to timely action by police, the accused were arrested within two hours of the filing of complaint. A mobile phone and indecent video in it were recovered by police.
The child was sent to hospital for medical tests. Police said further action against the accused will be taken after arrival of the medical report.
The father of the victim child has demanded strict punishment to the persons who allegedly gang-raped his son.
Several incidents of rape and sexual assault had been reported in Nowshera recently and the incidents are regularly happening despite arrest and punishments to culprits.
In the year 2020, crime ratio in Nowshera remained high, and particularly the incidents of sexual abuse remained a nuisance for law enforcement agencies and society at large.
According to sources in Nowshera Police, 29 children were sexually assaulted in Nowshera during 2020, including seven girls and 22 boys. Five cases related to kidnap for ransom were also reported, while 152 people, including 45 women, were murdered.
The sources said most of the accused involved in cases about sexual abuse of women and children were arrested, but few of them got punishment.
According to media reports, 184 cases of sexual abuse of children were reported in Khyber Pakhtunkhwa till October 2020 and four of them were murdered after abuse. Kohat, Mardan, Nowshera and Mansehra are the districts where one each incident of murder of children after the rape was reported till October 2020.
Inspector General of Police (IGP) Sanaullah Abbasi was quoted as saying that 235 accused involved in rape and murder of the children were arrested.
Hits: 0