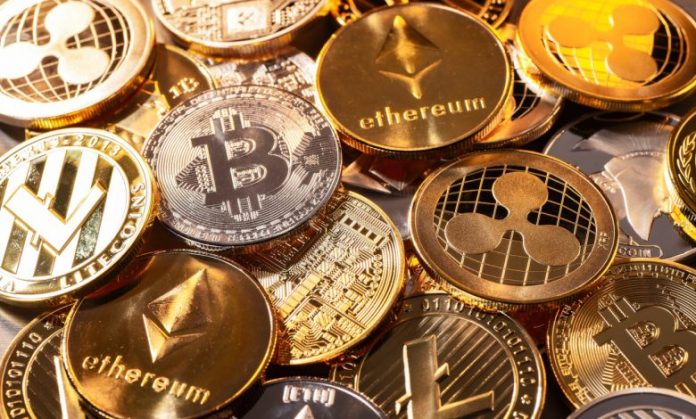 Asma Gul
PESHAWAR: The officials of Cyber Crime Wing of the Federal Investigation Agency (FIA) say legislation about cryptocurrency is not the domain of the provincial government, and the State Bank of Pakistan (SBP) and federal government are empowered to regulate the business.
In December 2020, the Khyber Pakhtunkhwa Assembly had passed a resolution in which a demand was made from the federal government to take necessary steps regarding cryptocurrency and crypto mining in KP. The resolution was presented by the ruling PTI member KP Assembly Sumera Shams, having signatures from eight members. However, this correspondence between KP and Centre remained confined to paper only.
Assistant Director Cyber Crime Wing of the FIA Wajidullah said while talking to TNN that the provincial government has no power to legalise cryptocurrency business with just a resolution. He said it has been clearly mentioned in Prevention of Electronic Crime Act 2016 Section 20, anyone who publicly spreads false information to intimidate a person or harm their reputation or privacy may face imprisonment for a year, which may extend to three, or a fine of Rs1 million, or both.
Wajidullah said that 18th constitutional amendment has also kept financial matters mostly with Centre and the SBP. He said action has been taken against several people doing business in KP through cryptocurrency.
What is cryptocurrency?
Cryptocurrency is in fact online digital currency which can be used for online sale and purchase. Different companies in the world have introduced it in their market with different names. It is also generally called token. Cryptocurrencies work using a technology called blockchain. Blockchain is a decentralized technology spread across many computers that manages and records transactions. Part of the appeal of this technology is its security.
Wajidullah said the Cyber Crime Wing during a raid in Shangla arrested several people involved in illegal business of cryptocurrency and also recovered gadgets. The Cyber Crime Wing in its report said till May 2021, 1,163 complaints regarding cyber crimes have been received in KP. Similarly, 1956 cases were registered in 2020.
An officer of the KP Assembly said the KP Directorate of Science of Technology has appointed former TV anchor Waqar Zaka as head of the advisory committee after resolution by the provincial assembly.
Hits: 15