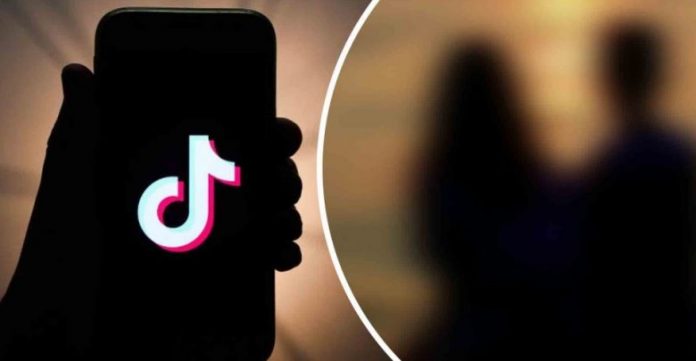 Ayesha Yousafzai
PESHAWAR: Many people excel in different fields of life with their talent and hard work, but the people associated with showbiz don't get appreciation and they are looked down upon in our society.
Artists get a lot of respect and stature in the Western world, but this is not the case in Pakistan. In old times, artists had only one platform in shape of official television channel, but now with the advent of technology the size of platforms is growing. With mobile phone technology, a large number of applications were invented through which artists and general public can display their talent and share its views with people.
One such famous app is TikTok invented by China where people can upload short videos and get views.
Famous TikToker from Peshawar, Khan Khalid said while talking to TNN that people in Pakhtun society love the art, but not the artist.
"I am from Afridi tribe. I used to do modelling before making TikTok videos and promote products of different companies. My income was low, and my father always remained angry with my choices," he said.
Khan Khalid said he went to different producers and directors to find work, but could not succeed. He said he could only manage to attend a show or ceremony sometimes, but still he did not have proper job. And then TikTok app became famous through which people started making songs, lip-sing, acting, funny clips etc. Khan Khalid said he also started sharing videos on this app and soon he got a lot of followers. He said he became famous with TikTok and those who previously rejected him, then used to call him to invite him on their shows.
"It was unfortunate that TikTok was banned in Pakistan which affected our followers," he said.
Khalid said TikTok was closed on pretext that some people share indecent videos. However, he said, there are many people who upload creative and educational things on TikTok who suffered due to a handful of those who misused the app. He said TikTok and other similar apps are a good source of income for creative people.
Khalid said it is a fashion for people to encourage girls to move forward, but the same people become critics when a girl decides to come on camera. Despite these issues, many girls are still courageous enough to make TikTok videos and becoming famous through it.