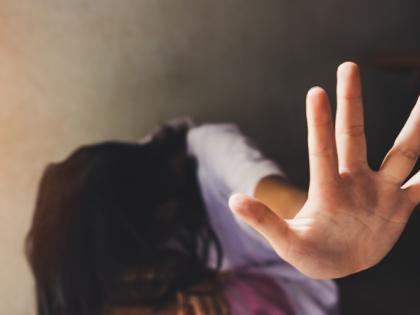 Rafiullah
SWAT: A 21-year-old girl from Koza Bandai area of Kabal tehsil in Swat has accused her father of sexually abusing her.
Kanju Police Station officials said the victim girl Lubna along with her mother Tasleem came to police station and filed a report in which she stated that her father Khaista Rehman was sexually abusing her for the last three years. She alleged that her father was threatening to kill her if she divulged anything.
The girl alleged that her father also sexually abused her two days ago after which she told everything to her mother.
Police said the accused has been arrested on charges of rape and issuing threats. The medical test of the girl has been conducted and its results are expected to be available within three days.
Police sources said the accused during initial interrogation confessed to involvement in the heinous act.
Last month, a girl hailing from Malakand accused her brother of sexually abusing her.
The 25-year-old girl said while filing a report with Madian Police Station that her elder brother took her to Kalam for a tour on August 09 and sexually abused her forcibly in the hotel room in the night.
The girl said her brother again took her to Kalam for another tour on August 14 and again sexually abused her. The next day, on August 15, she alleged that her brother took her to Madian and again sexually abused her in the hotel room.
She said she then returned home and after a couple of days her brother again asked her to go with him to another place, but she refused, upon which he tortured her. The victim girl said she eventually gathered courage to narrate her ordeal to her sister.
When police were asked why the girl did not file complaint when she was first time abused by her brother in Kalam, they replied while quoting the girl that she was threatened by her brother that he would kill her if she disclosed anything.
On August 03, a 14-year-old girl was sexually abused allegedly by her friend in Madian.
Police said the accused hails from Sakhra Nokhara village in Matta tehsil of Swat and he had friendship with the victim girl. On the day of the incident, the girl went to the village of the boy. The girl told police that her friend took her to an empty house near his own house and raped her twice. She said that upon her resistance, the boy threatened to share her indecent photos on the social media.
Police said the medical tests confirmed that the girl was subjected to sexual abuse.
Hits: 0