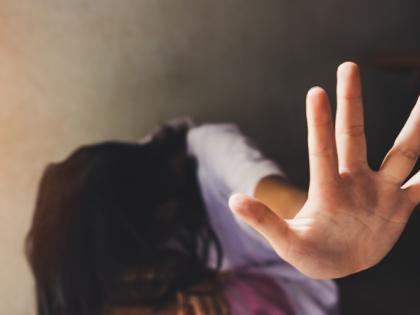 PESHAWAR: A girl was allegedly gang raped in Maqsoodabad neighbourhood of Khazana area in Peshawar on Friday, police said.
The accused escaped after committing the crime, while police filed a case and initiated investigation. The victim girl told police while lodging report that the accused, Zubair, took her to an empty house on gunpoint when she had gone to a shop for buying necessary items for her home. She alleged that Zubair raped her on gunpoint and then his accomplice also raped her and both escaped after that.
Police after medical check-up of the victim girl filed a report against the accused and started raids to arrest them.
Last month, a boy was allegedly gang raped by his own friends in the same area. The 16-year-old victim, Waqar said while lodging report with Khazana Police Station that he was in his house when his friend Usman called him outside his home through a phone call. He said his two other friends, Shahzeb and Luqman, were also present there who pointed a gun towards him and took him forcibly to fields along Northern Bypass on a motorcycle.
The victim boy said his three friends gang raped him on gunpoint and also made his pictures and video on mobile phone. After the gang rape, the culprits left him outside his house and escaped.
On August 03, a 14-year-old girl was sexually abused allegedly by her friend in Madian area of Swat.
A case was filed against the accused, Rab Nawaz. Police said the accused hails from Sakhra Nokhara village in Matta tehsil of Swat and he had friendship with the victim girl. On the day of the incident, the girl went to the village of the boy. The girl told police that her friend took her to an empty house near his own house and raped her twice. She said that upon her resistance, the boy threatened to share her indecent photos on the social media.
The girl told in her statement that she was then rescued by the elder brother of the accused. She said the accused's brother took her to Kalakot Bazaar and left her there in the evening. The local police contacted the Madian Police and shifted her there. Police said the medical tests confirmed that the girl was subjected to sexual abuse