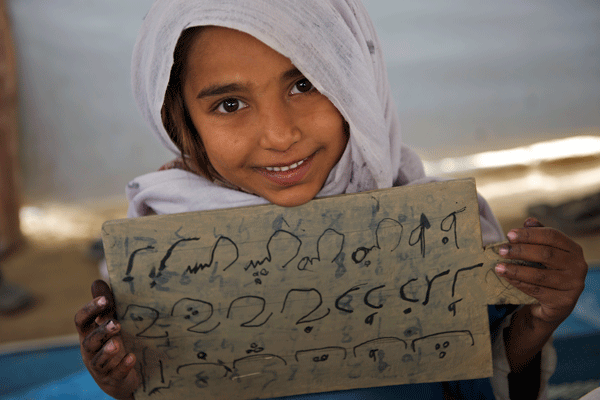 LOWER DIR: The sole government girls higher secondary school, which was established in Munda tehsil of Lower Dir district, could not be made functional even 10 years after its construction.
The local elders and other people have expressed grave concern over lack of academic activities in the school and called upon the Khyber Pakhtunkhwa chief minister and Elementary and Secondary Education Department to take notice of the matter.
The local notables Habibullah Siddiqui, Asfandyar Khan, Inamul Haq and others said while talking to TNN that the higher secondary portion of the Munda girls school was established during the government of the Awami National Party (ANP) in KP. However, they said, academic activities could not be launched in the higher secondary section 10 years after its establishment.
People of the area said the building is presenting a deserted look as it is unused for last several years. They said the electricity system and washrooms of the empty portion are in extremely bad condition due to lack of maintenance. They said the walls of the portion have also developed cracks.
The area people said there is no other higher secondary school for girls in the entire area. They said the well-off people arrange expensive transport and admissions in private educational institutions for their girls, but the same is not possible for those who have financial problems. They said majority of people in the area are weak economically and they cannot afford to send their girls to far off areas in hired vehicles to private colleges. They said many girls in the area had to leave education after matriculation due to lack of further education facilities.
The area people demanded the provincial government to take notice of the matter and ensure start of academic activities in the school to save the future of girls. They said only an educated girl can guarantee an educated and well brought up children and no society can develop without educating girls. They said the government must focus more on girls education and for that purpose the upgradation of existing schools, establishment of new schools and making functional the ghost schools is inevitable.
Hits: 0