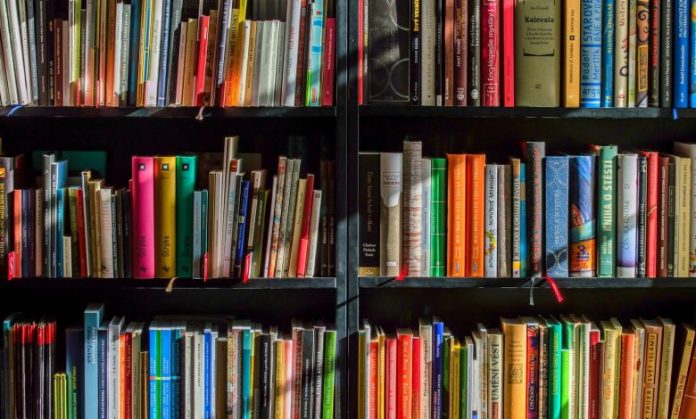 Saman Khalil
PESHAWAR: The number of visitors to Central Library, the oldest library of Peshawar, has reduced significantly, after the advent of technology.
Librarian Tahir Jan says visible decrease in the number of visitors has been witnessed during the last five years. He says students were in the habit of reading curriculum and other books of interest and libraries were established in almost every small and large town which was a great source of knowledge, but now fewer people take advantage of this treasure of knowledge.
Tahir Khan says more people are now using social media and technology and tendency of book-reading has witnessed massive decline. He says many people who want to study something get it from online sources. He said coronavirus lockdown further brought people towards social media and internet and very few people visited libraries.
On the other hand, those who are fond of book-reading are of the opinion that technology is advancing with passage of time and now books are easily available online through digital libraries and other online sources.
Mashal Khan, a student from Journalism Department of University of Peshawar, says she used to go to library regularly, but she no longer needs to go there as she gets all the required books online at her home. She says easy availability of internet has solved the problem of many students, who now get reading material easily from online sources.
However, some students say there are some books which are only available in libraries and cannot be available online or any other forum.
Zona Javed, a university student, goes to library with same purpose as she believes that the variety of books is greater there and she can quench her thirst of book-reading there in a befitting manner. She says the people living in urban areas have easy access to libraries and internet, but that is not the case with people of urban areas, particularly the remote areas. She says the awareness level and access of women to technology and libraries is low as compared to men. She says libraries should also be opened in rural areas for the benefit of rural population.
Hits: 0