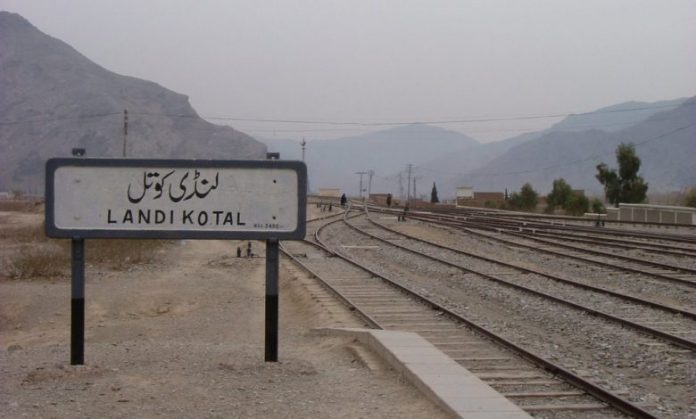 Shahzeb Afridi
LANDIKOTAL: Born in a least developed remote area in an impoverished family, Human Masih, who belongs to Christian community, turned all social, financial and other challenges into opportunity and kept moving in right direction to achieve her goals.
The 24-year-old is the first Christian girl from Landikotal who has completed M.Phil.
"The biggest problem for me was financing, as my father was a Class-IV employee and he could not afford to finance my higher education," Huma Masih said while talking to TNN.
She said the situation was particularly difficult when she passed her intermediate exam, but her family fully supported her and advised her to continue education. Meanwhile, she came to know about a scholarship and she immediately applied for it. She was lucky in a sense that no other Christian student had applied for that scholarship and she got it easily due to her good marks in intermediate exam.
It was a turning point in the life of Huma who got free study up to B.Sc level in the University of Peshawar. It was not easy to travel from Landikotal to Peshawar daily, while hostel was not affordable due to monetary problems, so Huma decided to conduct evening time tuitions to meet that expenses, and this process continued till she completed M.Phil.
Huma showed extraordinary courage and her talent and bravery besides family support were also helpful in achieving her goals, but every girl in Landikotal could not get such facilities or opportunities and remain deprived of basic right of education. There are about 120 Christian families in Landikotal, but literacy rate of girls is very low.
Arshid Masih, a local Christian community member, said everyone wants education for his children, but it has become too expensive and unaffordable. He said the people of the community hardly manage to make ends meet, and they cannot afford quality education for their children. He said the merger of erstwhile Fata with Khyber Pakhtunkhwa hasn't brought any positive change for Christian community.
Naqash Bhatti, who is associated with Right to Information, said only 10 percent students in Christian community in Landikotal reach graduation level and only 2 or 3 percent of them reach Masters level. He said the ratio of girls education is even lower than boys. He said promotion of education can resolve problems of Christian community. Scholarships are available for these students, but in limited level. Although, there is 5 percent job quota for minorities, but job may be available only if one possess educational qualification. The University of Peshawar also provides quota for minorities in every subject, but some quota seats remain unfulfilled due to unavailability of qualified candidates.
Huma Masih said she has many targets, but one of them is to educate the children of her area. She wants to establish a school for her community girls where they could pursue their dreams.
Hits: 0