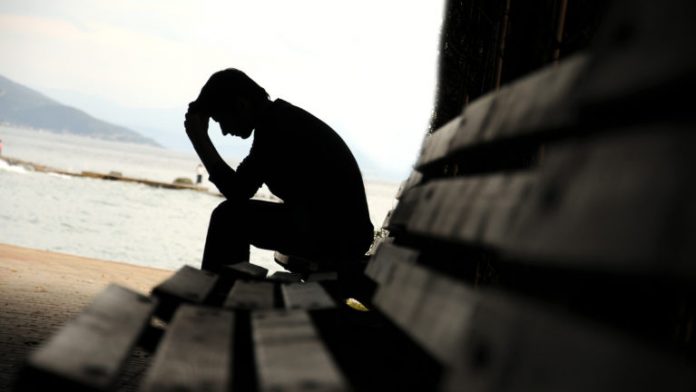 Palwasha Asif
PESHAWAR: Impotency challenges the manhood of a person and his ego. The affected person or his family tries their best to hide this deficiency in order to avoid being ridiculed in the community. Men are often unwilling to admit that they have an issue. And people don't talk about it, nor even they try to get it treated.
Impotency is an erectile dysfunction and there are a number of causes which can lead to it. It is a common problem and can occur at any age. In a state like Pakistan, impotency is considered a taboo subject. But the women of the family never sit quiet and remain determined to get the person married believing he will recover after marriage. But it's not the case.
I myself have seen this happen. A friend of mine had an aunt named Noor and she was married off to a well-off man. Zakia, who was friend of Noor, had arranged Noor marriage with her brother. Zakia, and the rest of her family hide the reality of her brother being impotent. They lied to Noor's parents about his condition. After getting married, the girl came to know about the reality and her husband treated her like trash and so did his family. Her life and dreams were shattered but she still wanted to compromise and live with him as he was her husband now.
"I consider you nothing as I married you only to show my friends and colleagues that I am a man and I am capable to get married," said the husband to Noor. He used her to shadow his own imperfection. Her in-laws used to torture her and they blackmailed her not to tell anyone because this was her fate now. They used to say inappropriate things about Noor's family. They also later told Noor that they lied because they wanted to show the world that their brother was healthy and perfect.
She somehow gathered the courage and told her family because the daily torture and taunts were impossible for her to bear anymore. Her family was in a state of shock and it came to know that the man was married before too and his first wife left him after knowing that they lied to her as well. It was really heartbreaking for Noor and her family. They took her home and wanted to file a divorce, and as soon her in-laws learned that they were going to file for divorce, Zakia and her sisters stole the girl's belongings including her clothes, shoes, jewellery and even the toiletries as a revenge because she was told to compromise and swallow the bitter reality.
Zakia being her really good friend destroyed her life. It would now be a lifelong trauma for her because she and her family were scammed and deceived. The problem was not only the impotence but was also the verbal and mental abuse.
In our society, we hide such realities and lie but we don't see that these acts can ruin one's life including ours. Some people only consider their daughters precious while they think that someone else's daughters are less human and they can play with their lives. It's unfortunate that a woman, who was a friend as well, ruined the life of other woman.
Hits: 2