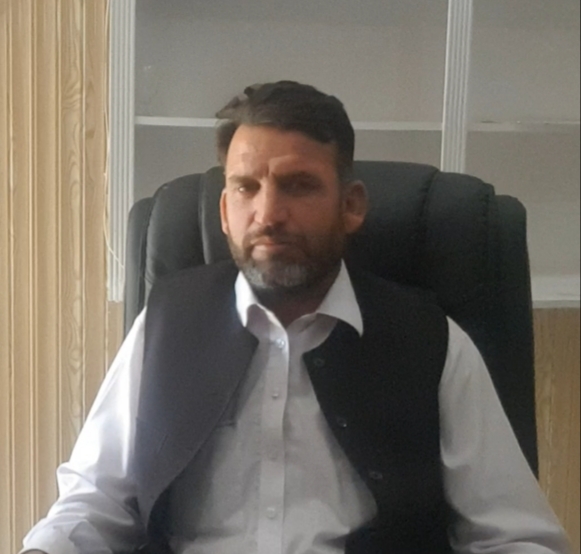 GHALLANAI: Certain cases in merged tribal districts, particularly in Mohmand, face complications due to inexperienced police force, weak reporting and other related problems.
This was stated by Mohmand Bar Association President Rashid Ahmed Advocate in an interview. Rashid Ahmed believes that in some cases, weak investigation gets to such conclusions in which an aggressor is shown as a victim and vice versa. He said the people of merged districts still have to learn a lot about legal matters and rule of law.
The Mohmand Bar president said the district judiciary is facing a lot of problems due to unavailability of a judicial complex and residential facility for judicial staff and lawyers. He said it is a matter of grave concern that less educated and inexperienced officials have been given high posts in police force in merged districts. He said weak investigation gives rise to various problems during prosecution of different cases in courts. He said this issue is affecting the overall performance of the judicial system.
Rashid Ahmed said junior and inexperienced lawyers from urban areas are coming to tribal districts to make careers. He said the simple people of merged districts, who don't have much exposure and education, hand over their cases to such inexperienced lawyers and the results are not favourable.
Rashid Ahmed alleged that the police of Upper Mohmand conducted an operation in Pandyali tehsil and recovered 15kg opium, but in the report shed that it was 7kg. Another thing, he said, is that the Upper Mohmand Police had no jurisdiction to act in Lower Mohmand. He said drug mafia is fully active in the area, while police catches only the small fish and let the mafia off the hook.
The Mohmand Bar president said most of the cases in Mohmand are about fights, murders, land disputes and mining lease etc. He said the non-existence of land revenue system in merged districts is a serious issue.
Rashid Ahmed said the purpose of the bar is the act like a bridge between the people and judiciary. However, he said, the judiciary is facing a lot of problems, particularly the lack of facilities. He said the poor segments are getting free of cost legal assistance from the district bar.
Hits: 1