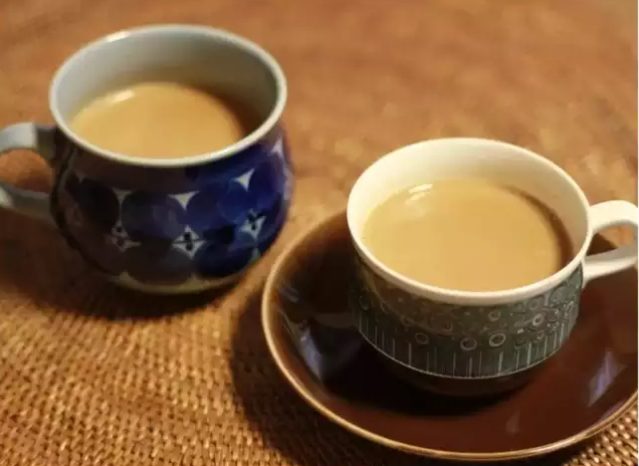 Aneela Nayab
CHARSADDA: The people of Charsadda are so obsessed with tea that an anecdote has become famous about them according to which if tea comes in shape of a flood, they may store in their stomachs.
After plain water, tea is the second most consumed drink in the world, and people in different areas prepare it according to their own style.
Charsadda district of KP is known for obsession with tea. My great-grandmother says when people initially started taking tea in Charsadda, its consumption was considered a luxury, and like all other luxuries, women were not supposed to enjoy the tea. She said when she got married, people used to taunt her father-in-law that his daughter-in-law is addicted to tea and also making his son a tea addict. She recalled that her health condition along with her son deteriorated when her father-in-law banned tea consumption in the house and then he was compelled to lift the ban fearing health problems for the family.
My elder brother was so fond of tea that he refused to go to school without tea. And then he also refused to go with cold tea, so our grandfather sent a thermos from Saudi Arabia to resolve this problem.
We were made fond of tea by other grandmother as she always gave us tea when we felt fatigue or headache. In Charsadda, guests are served with tea before or after meals, and if it is not done, then the hospitality remains incomplete. My cousin is so fond of tea that she needs a cup of tea every half an hour. That is why my aunt also arranged a buffalo in dowry for my cousin when she was getting married to make sure that there is no shortage of milk supply for preparing tea.
Tea is an essential element whenever guests come on the occasion of any gathering. Children don't sleep without taking tea in the night and some children even wake up midnight and demand tea.
Black tea is considered good for balancing sugar and cholesterol level in blood. It is also good to control obesity and improve blood circulation.
Hits: 1