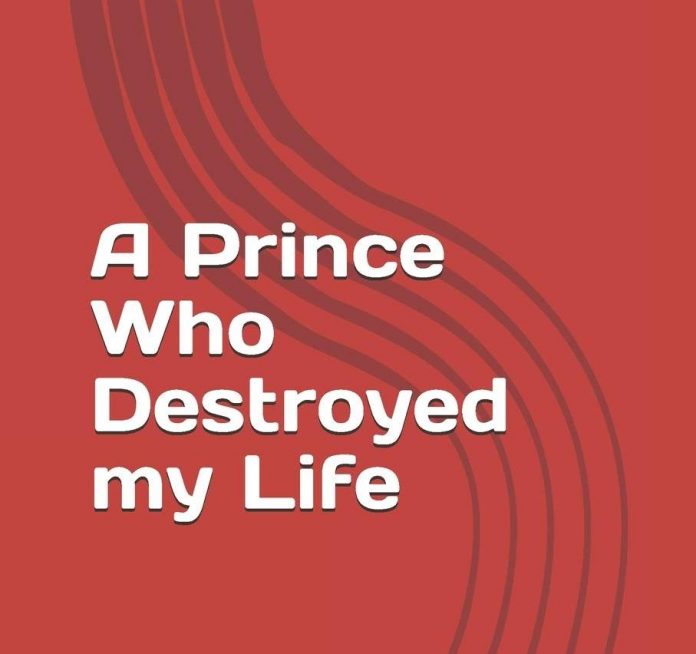 Salman Yousafzai
PESHAWAR: 'A Prince Who Destroyed My Life' is not just a novel, but the fruit of my 15-year hard work and collection of events in the life which I saw with own eyes. I gave shape of a book to my feelings and observations as soon as I got a chance.
These thoughts were expressed by novelist Iman Jamil, who hails from Peshawar, while talking to TNN.
Iman says the novel which was published recently, puts light on positive aspects of Pashtun culture. However, she says, some negative aspects like early marriages and mistreatment of women over giving birth to a girl. She says not only women in Pashtun culture, women in other societies also face similar problems. These problems even exist in the US, Japan and African countries.
Iman clarified that man has not been depicted as a cruel person. She says most of men are now well aware about the rights of women and very few men indulge into violence against women. She says early marriages are not good for men and women. She explains that when a man enters marriage with a girl less 10 or 15 years younger than him then problems start due to age difference and level of thinking. "Age gap means difference in thinking, and the difference widens with increase in age gap," she said.
Iman aims to translate her English novel into Pashto and Urdu. She believes that the message in the novel would be conveyed in a befitting manner in Pashto language because it is about Pakhtun culture. She says Professor Dr Anwar of the Pashto Department of University of Peshawar has shown willingness to translate the novel into Pashto.
Iman says her novel received positive response both in Pakistan and Afghanistan. However, she says some criticism also came on the book, which is the right of the reader.
Iman told TNN that her real name is Asia Jamil, but people mostly know her as Iman Jamil. She has completed M.Phil in English literature and associated with Peshawar development sector for the last 15 years. She says she likes to work on women's issues.
Hits: 70