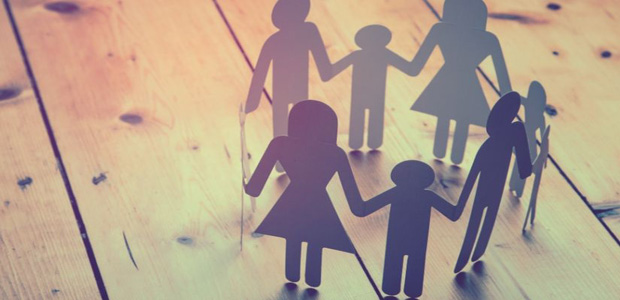 Arba
PESHAWAR: Life is so precious, but there are some unlucky people who say they are fed up of their lives. One such person was my friend Naseem.
Naseem was sitting with me and we were talking about different things, but she looked very upset and pain and despair was visible in her conversation. She was in fact very disappointed with the outcome of her marriage.
Naseem while narrating her story said every girl enters marriage with a hope of positive and pleasant change in life. She expects her life partner to stand by her through every thick and thin, but every girl is not so lucky. She said the house in which she was married, all people there are good and caring about their spouses except her husband.
Naseem while wiping tears from her eyes told that her husband doesn't care about her well being and health, and he is also careless about children. She said her husband is so insensitive that he even asks her for money to put fuel into motorcycle when she asks him to drop her to her parents' house.
"This was the height of insensitivity and it shattered me beyond measure, but still I gave him money to take me to my mother's home," Naseem said.
She said her life was not as difficult in the initial days of marriage as her parents still looked after her needs, but when the children were born and they grew up, her difficulties increased manifold. She said she is not highly educated, so she can't find a good job to look after her five children.
Naseem said a woman can live her individual life with all difficulties, but at least she wants all the happiness for her children and sacrifices everything for this purpose. Women like Naseem, who don't get any support from husband, have a very difficult life. A woman's problems are always multi-faceted as she can't take any bold step for her children, as by doing so, she is considered 'honourless' by the society. The society always keeps the onus of being 'honourable' on a woman and expects her to endure all hardships on her own, while the worthless men, who can't support their wives, roam freely with no social or moral accountability.