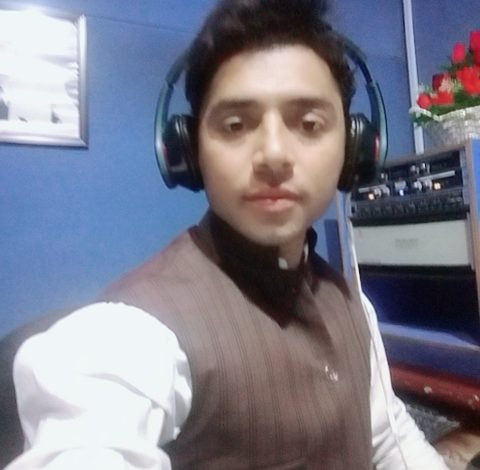 Abdul Sattar
MARDAN: A radio jockey (RJ) from Mardan, Sajjad Akbar, who was a PhD fellow in a university in Wuhan province of China before the outbreak of coronavirus, is waiting for normalization of the situation to complete his doctorate.
Sajjad Akbar told TNN that he went to China after receiving a PhD scholarship in September 2019 where he got admission in a university in Botany. However, unfortunately, coronavirus outbreak caused closure of all the educational institutions in China which asked the foreign students to leave.
Sajjad along with his some other Pakistani friends returned to Pakistan in January 2020. They were asked to take online classes for some time, but that process was also discontinued due to logistic problems. He said the Chinese university continued provision of scholarship for next six months after which it was closed.
"I am in regular contact with our university supervisor who says the university is still closed and the students will be informed as and when the university reopens," he said, adding that online classes are continuing for Chinese students, but research work, which is imperative for a PhD fellow, is missing. He said his education is uncertain and he doesn't know whether this year would be adjusted in his doctorate or not.
Sajjad Akbar is nowadays keeping himself busy as an RJ in Radio Pakhtunkhwa. He is also a lecturer in a private college in Mardan.
Sajjad told TNN that he is in contact with several Pakistani friends who have returned from China and many of them have now taken admission in Pakistani universities to save their time.
"Businessmen and workers have gone back to China, but not the students, which is a matter of grave concern for us," he said.
Due to ideal relations with China, Pakistan has third largest number of students in the neighbouring brotherly country. Most of these students are receiving MS and PhD degrees. The actual number of such students is stated to be above 28,000.
The Chinese government provides new scholarships to Pakistani students every year. However, this process has stopped temporarily due to coronavirus. The current students are waiting for the call from Chinese universities complete their degrees.
Hits: 0