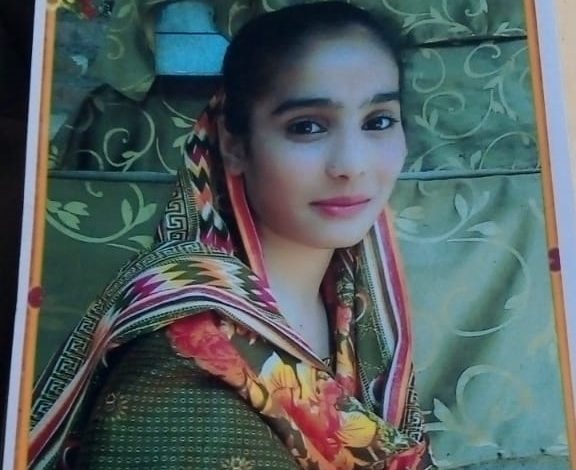 Iftikhar Khan
PESHAWAR: Muniba, the victim who was burnt to death by her husband in Nowshera, was unwilling to go to the house of her in-laws fearing that her husband would kill her.
However, her uncle requested her to go there as it was the decision of the Jirga which has to be followed. The uncle reminded Muniba of the Pakhtun tradition that when a girl is married, only her funeral can go out from her husband's house.
Muniba had to go with her in-laws when they came to take her. She was totally emotion-less as her sixth sense might have made her sense the inevitable. And the next day, TV channels run tickers that a man along with his sister has burned his wife to death. They had entered marriage only six months ago.
A normal person cannot even see an animal in pain, but what kind of a man he might be who has killed his wife so mercilessly. Six months is a short time, but it is enough to judge the behaviour of a person and his intentions. If a person subjects his wife to torture and mistreats her, then the girl's parents must immediately rescue their daughter before it is too late.
It is unfortunate that girls in our society are told at the time of marriage that they had to endure whatever difficulties come in the house of in-laws and they should never complain either.
A lot of difference can happen if parents assure the girl that she must not over-react on trivial issues, but if someone mistreats her or tortures her then she must immediately take parents into confidence and leave the house until the in-laws mend their ways.
Muniba had to come back to her parents' home when she was tortured by in-laws. However, her parents and uncle proved to be not brave enough to make her in-laws accountable. At least they could have not sent her again with her in-laws and it could have saved her life.
Muniba would have definitely shouted and cried for help at the time when she was set on fire, but in vain. The killer has been arrested and he may be proceeded according to law, but the precious life lost would never return.
Hits: 1