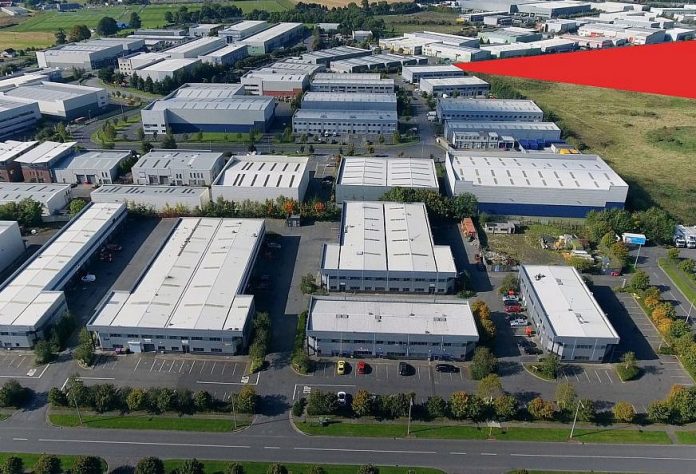 NOWSHERA: Prime Minister Imran Khan Friday inaugurated Rashakai economic zone located in Nowshera district of Khyber Pakhtunkhwa.
The project is spread over 1,000 acres of land. It will include industries like textile, medical, food and beverages, and engineering. The project is estimated to create about 200,000 direct and indirect job opportunities.
The prime minister said at the inauguration ceremony that the project is part of China Pakistan Economic Corridor (CPEC), and a flagship project of KP Economic Zone Development and Project Company and China Road and Bridge Corporation. He said a nation can't progress without industrialization.
The prime minister said that KP government will ensure land on the zone is not sold but leased out at low rates. This will help bringing in investors and not people who are only interested in increasing land prices. He said that there will be one-window operation to make it an investor-friendly project.
"Pakistan is not an investor-friendly country. We don't have the mindset to encourage investors. We get them tangled up in bureaucratic hurdles," he said.
Next step in CPEC is establishing industrial zones, which will increase our exports, the prime minister said.
Imran Khan said his government believed in striking a balance between lockdowns and allowing economic activity. Due to this, economic growth is up at 4%, he said, adding that the government's successful policy to deal with Covid-19 has helped save lives as well as livelihood.
Imran Khan said the government is taking all out steps to incentivize investors for promotion of industrialization and exports in the country. He emphasized on establishing export-based industry in the country for wealth creation. He said Pakistan has a great potential and it can learn a lot from the fast industrial growth of China.
The prime minister said the PTI government had to pass through a difficult time for one and a half years; however now the difficult time is over. He said the government is taking steps to ensure the economic stability sustainable.
Earlier addressing the ceremony, Chinese Ambassador Nong Rong said the project will give impetus to industrial development in Pakistan. He said it also help enhance economic cooperation between Pakistan and China.
Hits: 6