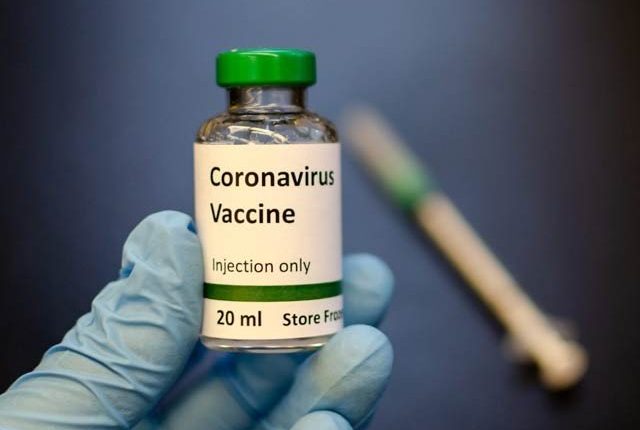 PESHAWAR: Lukewarm response has been witnessed in Pakistan for vaccination campaign for senior citizens above the age of 65 years.
The government started registration for senior citizens for the vaccination programme on February 15 with an announcement by Special Assistant to the Prime Minister on Health Dr Faisal Sultan on Twitter. He had said all Pakistanis above the age of 65 years can start registration for coronavirus vaccine. "Send an SMS from any mobile phone with your CNIC to 1166 or visit nims.nadra.gov.pk to get registered. Vaccine center and date of appointment be communicated once vaccine arrives," he had tweeted.
Besides that an awareness campaign was also launched through the media and also through other means of communication to convey the citizens about the registration for vaccination. Mobile phone subscribers also got SMS in this regard.
However, only 180,000 senior citizens have registered themselves for vaccination so far. The total number of senior citizens in the country is stated to be about eight million, so the registration for the vaccination currently stands at just 2.25 percent.
The Ministry of National Health Services (NHS) termed the response as slow. The slow response is mainly associated with fears of adverse reaction by the vaccine. Many senior citizens are reluctant to undergo the vaccination as they are not sure about its side effects.
A brief chat by TNN with a few senior citizens in rural Peshawar showed that they were never willing to go for the vaccination. Pleading anonymity the senior citizens said they are not inclined to take any unnecessary risks with the vaccination. Some of senior citizens were even found unaware of the registration process.
The response of the frontline health workers for vaccination was also surprisingly low and the same trend continues at the level of senior citizens.
Some surveys conducted in Pakistan before and after the arrival of coronavirus vaccine also indicated that some citizens would prefer not to go for the vaccination. The surveys showed good response from doctors with over 80 percent willing to go for the vaccination, while 60 percent citizens were also found willing to have vaccination. IPSOS survey showed 34 percent people in Pakistan were worried about side effects and 22 percent were against vaccination in general.
Hits: 0