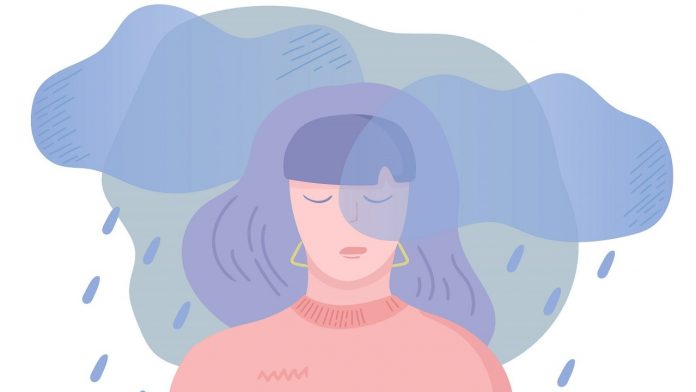 Hina Gul
NOWSHERA: Domestic problems and bad attitude of my husband and in-laws pushed me into depression and life was difficult.
This was stated by Samia from Nowshera, the mother of three, who has done graduation and her husband runs a small business. She said she spent a considerable time in depression due to domestic problems.
"Ten precious years of my life were lost as I battled depression during that time. The situation could have been different if the environment of my home was better," Samia said while talking to TNN.
She said the hostile attitude of in-laws was the main reason behind her mental health issues. However, she said she recovered slowly and now she is feeling all right.
"When I was in depression, strange things kept coming into my mind. I used to cry every time and I often thought of ending my life and get rid of all worldly worries," she said, adding that she got treatment from doctors, indulged more into religious obligations and also entered spiritual treatment which proved helpful in her recovery.
Samia said her condition improved a lot after the start of proper treatment and her attitude also improved considerably. She said her in-laws and other family members considered her mentally ill when she was in depression. "No one understood what kind of pain I was enduring at that time. Only the person who suffers from depression knows what it really means," she said.
Samia believes two things are mandatory for depression patients. She said a patient must definitely go for proper medical treatment. "If it doesn't produce desired results, then spiritual treatment will definitely work," she said.
She said she is thankful to Almighty Allah that she has fully recovered from depression and now living a normal life.
According to a research, about 46 percent women in KP have some sort of stress-related issues. These issues complicate further if timely treatment is not made.
Clinical Psychologist Khaula Ismail said the ratio of stress-related illness is on the rise in KP mainly due to lack of attention towards women which often push them towards inferiority complex.
Hits: 0