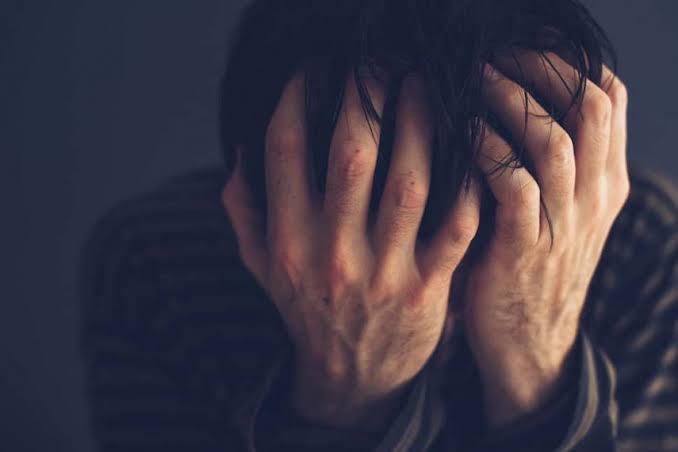 Muhammad Alam Afridi
BARA: Many people lost their loved ones in the wave of militancy in Bara, Khyber tribal district, and many others who saw these scenes on media went into depression, anxiety and post-traumatic stress disorder.
There was not a single house in Bara which was not damaged during militancy, which impacted the mental health of people, particularly that of women and children.
A psychiatrist at Dogra Hospital Bara said many women are suffering from stress-related illness, but due to shortage of psychiatrists, most of them did not get treatment. The psychiatrist said the number of women patients is higher as they have lost their husbands, sons, brothers, fathers and other loved ones during militancy.
One such case is Gul Roh Bibi, who looked alright, but suddenly her condition started deteriorating. She lost appetite, sleep, and adopted solitude and then also thought about suicide. When taken to doctor, it emerged that she has depression. Doctor said depression is also a disease like other diseases which can go away with treatment. She has now recovered after taking medicines and psychotherapy.
Khyber Union general secretary Zahidullah Afridi said centres for rehabilitation and welfare of patients with psychological disorders must be established particularly in merged districts because these areas have witnessed a lot of destruction and losses. He said that besides terror, another menace in the shape of increasing incidents of sexual abuse of children has also brought mental discomfort for people.
I was for an interview in Dogra Hospital when I saw a lovely child along with his mother. I reluctantly asked the woman what is the issue with the child and she started crying. And then she found courage to tell me that the boy's father was killed in a terror incident outside his house, and now the little boy is sexually abused by his uncle. She said when she raised the issue with her in-laws, they threatened to expel her from home if she told anyone about it. She said she brings her son for treatment when she comes to her parents' home. The boy is suffering from stress, he always remains fearful, and also experiences fits. I wondered how this child can recover when he will see his abuser uncle again.
Psychiatrists say if children confront any fear, their physical and mental growth suffers and they are affected by different phobias. If these mental disorders are not treated in time, then a patient even starts thinking about suicide. They say doctors must also take services of Ulema to treat such patients. They say impact of psychological treatment becomes visible within few months.
Most of psychological disorders emerge from the negative role of society of hiding the crimes and misdeeds. Environment, different events during life, hormonal changes, narcotics, wars, poverty, and many other factors affect mental health of a human being. Parents have a crucial role in this regard, and they must know that in case of no proper guidance, their children might lose their way.
There are two kinds of doctors for mental illness i.e. psychiatrist and psychologist, one makes treatment through medicines, and the other through counselling. A healthy diet, exercises, social interaction, spots etc. are some activities which keep people away from stress-related illness.