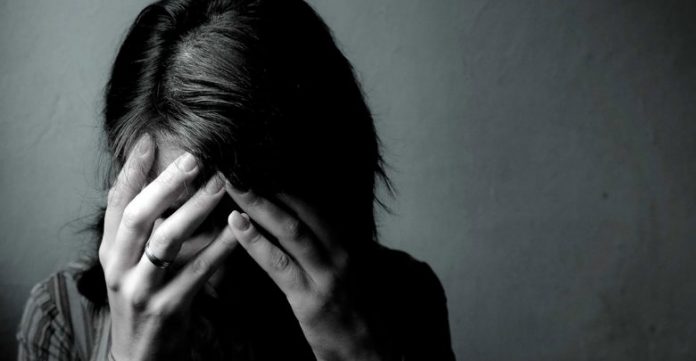 Sana Gul
PESHAWAR: The family of 23-year-old Yasmin looks very satisfied and calm nowadays because she is returning to normalcy after enduring stress-related illness for two and a half years.
Yasimin's father was so loving and caring and he was her best friend. Two and a half years ago, Yasmin's father died and she was unable to cope with a world without her father. She started verbal exchanges with others, shouting, beating and hunger strike on trivial issues and it gradually became her routine.
Yasmin's mother said her daughter's condition kept on deteriorating and she had also to go to faith healers in a hope for some improvement. She said her daughter finally showed some improvement when she was taken to mental diseases specialist.
"Once someone told me that my daughter might be under some supernatural influence and she must be taken to some faith healer. I also took my daughter there, but there was no improvement," she said.
According to a research, about 46 percent women in KP have some sort of stress-related issues. These issues complicate further if timely treatment is not made.
Clinical Psychologist Khaula Ismail said the ratio of stress-related illness is on the rise in KP mainly due to lack of attention towards women which often push them towards inferiority complex.
"Stress reduces tolerance level which leads to social problems. Awareness needs to be created among the people about treatment of diseases related to stress," she told TNN.
Most patients don't go to psychologists because of fear that they would be labelled as mad or insane people by the society, and particularly girls fear that in such an eventuality, they might not receive good marriage proposals. Khaula Ismail said patients of mental diseases must stay away from quacks and fake faith healers.
Yasmin was lucky that her family members took timely step to take her to a doctor specialising in treatment of stress-related illness. He said women need more attention as they are more vulnerable to stress than men. She said only a healthy mother can look after the family in a balanced manner. She said timely treatment of the disease saves patients from larger trouble.
Hits: 0