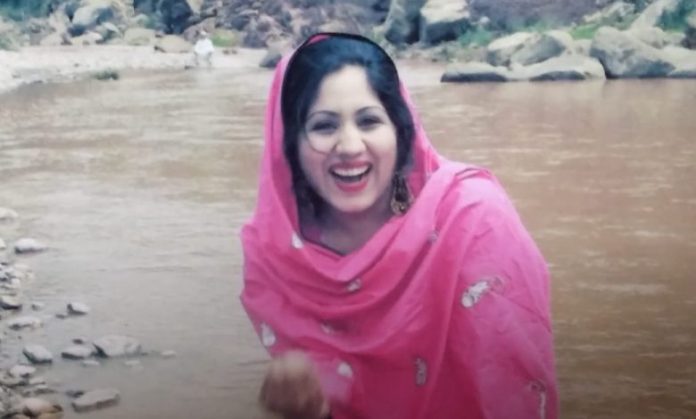 Nisha Arif
PESHAWAR: Two years ago, I went to Murree along with my family. When we entered the mountainous area, I just remembered the old times when the family women and children used to visit shrines of saints in different parts of Khyber Pakhtunkhwa which was the simplest way of tourism at that time.
The touring families used to take food along with them while visiting different shrines, they used to have lunch at some calm place and then the return journey was made in the evening. After return, the touring families used to talk about it for several days.
With the passage of time, the mode of tourism changed and now people mostly visit parks and mountainous areas for recreation. I was lost in these memories when we arrived in Murree, got fresh in the room, and then went to Mall Road where drizzle was so attractive, and all family members were thoroughly enjoying it. Everyone looked very happy and they were busy in whatever was pleasing them.
I had talked to eminent Psychiatrist Dr Aizaz Jamal who said tourism and recreational activities lessen tension and improve the overall mood. He said a person is not along when he goes for tourism so they find an opportunity to mix up with family members and friends, or meet new people, which prove helpful for relaxing the mind and reducing stress.
Dr Aizaz Jamal said tourism gives a person break from tense atmosphere of office and it changes condition of human mind towards peaceful and positive tendencies. He said that the busy world has brought stress and anxiety and people are getting weaker as they are exposed to a lot of work and media. He said change in tough routine is a must to come out of tense atmosphere and experience a positive change.
Dr Aizaz explained that people tend to have gossip with friends and speak their heart out when they get an opportunity. He said the human being works like a machine during modern times due to a lot of responsibilities, due to which he is not able to give proper attention to his physical and mental health. He said it is important to take care of mental health, by giving the mind a break from routine work and providing it a healthy atmosphere.
We returned from Murree after spending two days there and had a peaceful sleep on the night of return. All the things told by Dr Aizaz were absolutely spot on as we came back as physical and mentally fresh and healthy.
Hits: 1