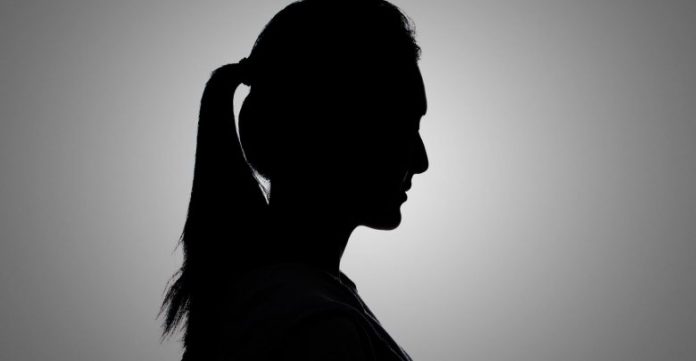 Asma Gul
PESHAWAR: The body of an unidentified woman was recovered in Charsadda on Sunday which was buried temporarily by police and later on her relatives were traced.
The deceased woman, Sabiha, belonged to Hazro area of Attock. Her father, Khair Ali told police that he has returned from Saudi Arabia few days ago. His daughter was married to Ali Raza in 2016 and she was divorced over a domestic issue last year. He said Sabiha also had a son who is also missing for the last six months. He said he saw the picture of his daughter on social media and came to know that she is killed. He said his family has no enmity with anyone.
It's not an isolated incident. Aurat Foundation, which works for women's rights, said in its report 'Violence against women and girls in the times of Covid-19 pandemic' that as many as 2,297 women faced violence in Pakistan in 2020 and 624 were murdered. Most of the women were killed in the name of honour, while some also committed suicide.
As many as 124 women died due to torture in Khyber Pakhtunkhwa during the one year of coronavirus pandemic, said the report. Last year, 34 women were subjected to sexual abuse in KP, while 17 kidnapping cases of women were also reported, and one acid throwing incident also surfaced. Most such incidents of violence were reported in Peshawar (64) including 11 suicides, eight honour killings and 30 killings due to other reasons. Two girls also faced gang-rape in Peshawar during last one year.
The report mentioned that honour killings and suicides by women have damaged the society beyond measure.
Aurat Foundation Resident Director Shabina Ayaz said that not only at homes, women face challenges in every walk of life. She told TNN that laws have been enacted to protect women against violence and harassment, and committees have also been set up for implementation, but lack of awareness among women about their rights is a big issue. She said when a complaint is made by a woman against employees of a certain organisation, it is often seen that the organisation colleagues try to protect the accused and when justice is not delivered, then such incidents repeatedly happen.
Shabina said the Provincial Ombudsperson must be strengthened further and its scope must be widened to every district of KP. She said women must also find courage to report harassment without carrying about consequences. She said keeping silence over harassment is not going to work.