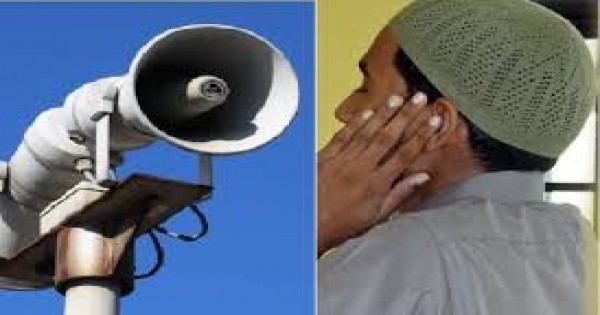 BARA: The police and government authorities in Khyber tribal district have taken strict notice of increasing incidents of target killings, and banned provocative speeches and Manazira (debate) through loud speakers.
District Police Officer (DPO) of Khyber tribal district has directed the concerned station house officers (SHOs) to take action against anyone violating the government directives. In a written communique to all SHOs and moharrars, the DPO Khyber has directed that loud speakers in all the mosques and religious seminaries may be used only for Azan and Khutba (speech) during Jumma (Friday) prayer. Any other speech, debate or provocative act on loud speakers will remain banned and action would be taken against the violators.
The DPO appealed to the Ulema (religious scholars) to fully cooperate with police in ensuring implementation of the new directives to maintain peace in the area. The official notification said all kinds of debates, speeches of sectarian nature, speeches by non-local Ulema and debates will remain banned in mosques and religious seminaries. The SHOs have been directed to make sure the implementation of the directives in their respective jurisdictions. The police have been informed that they would get all kinds of assistance for implementation of the order.
Similarly, a notice has also been issued for the general public to cooperate with the police and administration in maintain calm and harmony in the area.
Sources said the step has been taken after three recent incidents of attacks on Ulema in the area. In Speen Dhand area of Bar Kambarkhel, Maulana Luqman Hakeem was attacked; Maulana Mehmood Shah was attacked in Akakhel, while a young Qari was attacked in Shalobar, Bara, three days ago. In the first two incidents, the religious scholars were injured, while in the third incident, the Qari lost his life. All the three persons attacked in these incidents were affiliated with Jamiat Ulema-e-Pakistan.
These incidents of attacks on Ulema caused anxiety and concern in the entire Khyber tribal district, and the local people feared that such incidents may increase if timely measures were not taken to control the situation. The district police says those creating unrest in the area would be dealt with sternly.
Hits: 2