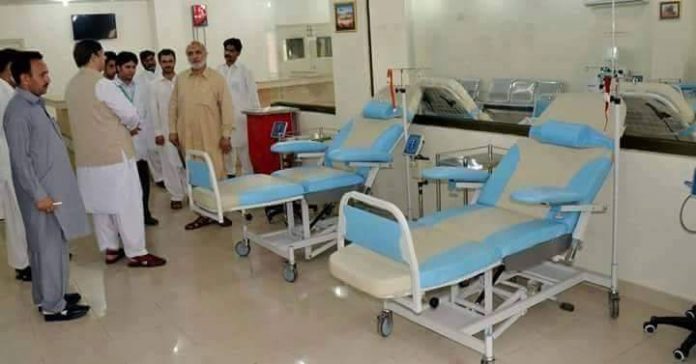 Rani Andleeb
PESHAWAR: Life is precious. We realized it when we were infected by coronavirus. When we confronted breathing problems during the disease, we felt as if it might be last time we are breathing.
This was shared by Salma and Naheed, who recently contracted coronavirus infection, and they had to isolate them from rest of family. They had to talk to loved ones through video call for two weeks during self-isolation.
Coronavirus pandemic peaked during the mid of 2020 and engulfed the entire world, it receded somewhat during end of 2020 and start of 2021, but then it again gained pace and the third wave is again proving to be as lethal as the first one. My mother and two sisters had gone to Swabi for a function last month, but they were not feeling well upon return.
My elder sister Naheed Jahangir, who is associated with the field of journalism and currently working as assistant media manager at Lady Reading Hospital, Peshawar, said she was not feeling well upon return. She had high fever and she also felt difficulty in breathing. She was taken to a health facility and her corona test was also conducted after which her condition improved somewhat. However, the next day, her sense of taste disappeared and her corona test came back as positive and her condition again deteriorated.
According to doctor's instruction, Naheed was given drips and nebulization, but she was feeling pain in body.
My other sister, Salma, who is a government schoolteacher, was also feeling not good, but she thought it might be the impact of Swabi travel. However, she nearly fainted in a market as her blood pressure dipped and then her sense of smell and taste also disappeared. She was taken to hospital where her corona test also came back as positive. She also had breathing problem, but nebulization was not required.
Both sisters started living in a separate room, which was a testing exercise for parents who were worried a lot. We sent all the children to the house of our sister in Islamabad to save them from the infection.
So we came to realize that corona is a reality which needs to be understood as such. Precaution is the only way to avoid this dangerous disease.
Hits: 0