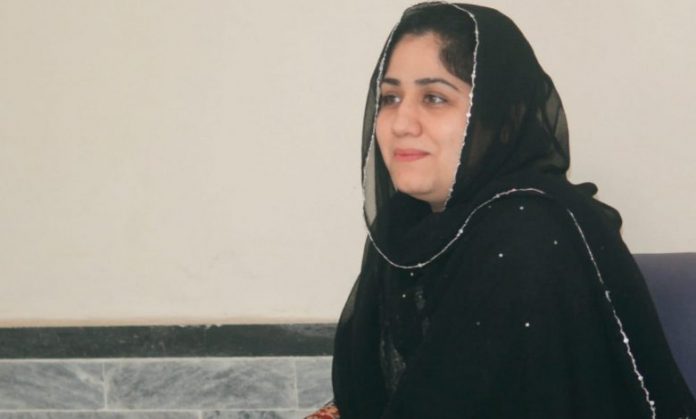 Nisha Arif
PESHAWAR: A girl faces a challenging task of impressing her in-laws after marriage and the task is even more difficult when the language, living style and traditions of in-laws are different from the girl's family.
I also faced a challenging situation after marriage as I belonged to a Hindko family and I was married in a Pakhtun family. I belong to a Hindko family in Gulbahar area of Peshawar and we used to talk in Hindko and Urdu in school. As I was grown up in the central city, I mostly met those people who speak Hindko or Urdu. All my relatives and most of my friends were Hindko-speaking.
When a marriage proposal came from a Pakhtun family, the relatives asked my parents to be very careful as I could not speak or understand Pashto and the boy had five sisters, and developing understanding with them would be very difficult. However, my parents accepted the proposal. In the initial days of marriage, I often misunderstood the words of my in-laws and they used to laugh at my innocence. I used to memorise Pashto sentences on daily basis while listening to conversation of Pashto-speaking people in the house and neighbourhood. My sister-in-laws developed very friendly behaviour with me and we are living like sisters. I treated all my sister-in-laws like my own sisters and there was no problem at all, and all fears of relatives proved to be misplaced.
I am living happily, but I was saddened when my eldest sister-in-law was married as I miss her so much. My husband never talked to me in Urdu and he always asked me to learn Pashto. I used to talk in Urdu and he used to reply in Pashto. So it would be fit to say that I learnt Pashto language in the love of my husband.
There are some misconceptions in Urban Peshawar that Pakhtuns treat Hindko-speakers harshly, but these are misplaced. I entered marriage 10 years ago and with the grace of Almighty Allah, not a single untoward incident has happened because we are living happily with understanding and respect for each other.
Hits: 4