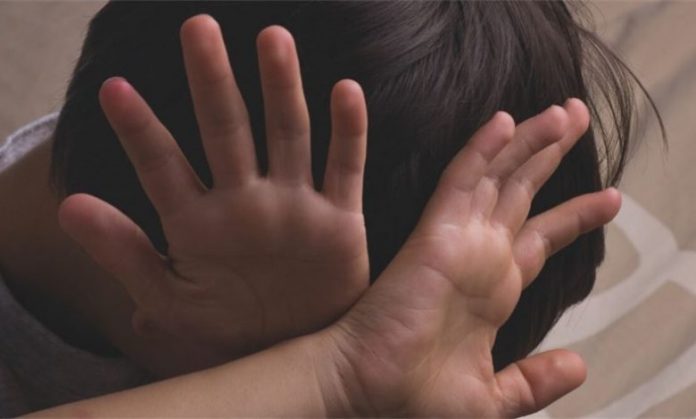 Seena Bibi
PESHAWAR: I am staying away from the mainstream and social media currently after seeing so many news items about sexual abuse of children. No one, particularly the women, can stay normal after reading such gruesome stories and the shock just keeps on increasing as one goes into details of such stories.
Whenever I see such story, I cannot eat or sleep properly while thinking that what might have been the condition of the children who endured such cruelty. Many children who became victim of abuse have lost their lives and those who survive cannot live a normal life again. The victims develop suicidal tendencies in some cases, while the worst case scenario comes when the male victims after growing up develop tendency to abuse others.
Most parents remain unaware about abuse incidents with their children as the kids don't have the confidence to share anything. Such children then develop physical and psychological problems.
The issue of sexual abuse of children is not a new one, but the development of mainstream and social media has now brought these incidents into the view of public.
Sahil, an NGO working for rights of children who become victim of sexual violence, said in a report that 4 percent increase was witnessed in children sexual abuse incidents in 2020 as compared to 2019 in Pakistan. The report claimed that average eight children become victim of sexual abuse in Pakistan every day. The report said most of the culprits involved in sexual abuse of children are relatives or other close people who are already known to family. It said as many as 2960 incidents of sexual abuse of children were reported in Pakistan in 2020.
The incident of sexual abuse and murder of seven-year-old Zenab from Kasur in January 2018 got a lot of attention of media and since then massive campaigns were run to create awareness among people about this pressing issue. The murder was eventually arrested and punished.
Different reasons are attributed to such heinous crime like pornography, degradation of moral values, mental sickness, poverty, ignorance, and non-adherence to religion etc. Such is the level of fear among parents that they don't allow their children, particularly the girls, to step outside home alone. And the issue doesn't end here – in many cases, it has been found that close relatives are involved in sexual abuse of children. By this way, they make their children safe, but locking children inside home is not a permanent solution. The society as a whole needs to rise against his menace.
Hits: 1