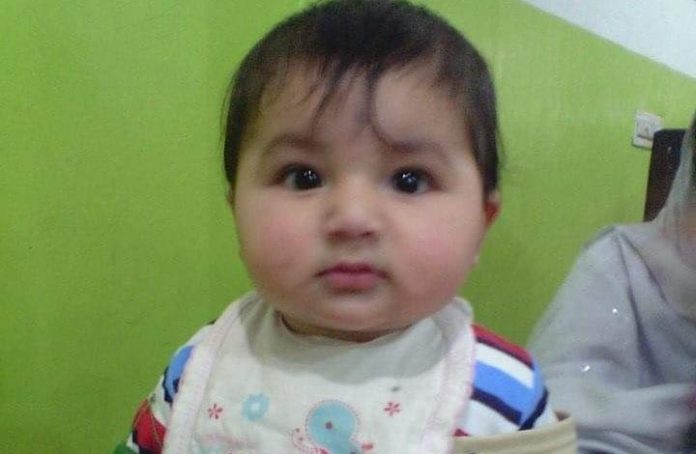 Aneela Nayab
PESHAWAR: It is a general trend in our society that a woman is always blamed if she is unable to give any 'good news' to in-laws quickly after the marriage.
Sakeena (supposed name), hailing from Peshawar, also faced a similar situation just five months after her marriage. She was so perturbed after taunts by relatives that she had to go to gynaecologist to find out the reason. She said she continued visits to gynaecologist for two years and during that period the doctor also advised her to bring her husband for tests, but he was not willing and constantly said that the doctor was not skilled enough for proper treatment. He compelled Sakeena to change three doctors and three years passed during that practice.
"Meanwhile, I prepared my husband for tests on promise that if there was some deficiency in him, then we will keep it secret. And it turned out after tests that he needed treatment, and after that we had two children with the grace of Almighty Allah," she told TNN.
Nazish Hayat, a gynaecologist at the Lady Reading Hospital Peshawar, said infertility is a serious issue for a newly-wed couple. He said both parents must undergo tests if there is no 'good news' after marriage. She said it is wrong to blame a woman or man solely for the deficiency. She said infertility is something which can be treated medically.
Dr Nazish said she can tell from personal experience that even after coming to know about deficiency in man, his mother still insists on treatment of her daughter-in-law. She said it is not such an issue which cannot be resolved. "The only thing we need to know is that a man can also have problems which can be treated to improve his reproductive health," she told TNN.
She said the society must improve its overall attitude in this regard and a man should also accompany his wife while going to doctor if they have problems in their reproductive health.
Dr Nazish said obesity is a problem which girls need to tackle when they are going for marriage. She said obesity is the main cause behind infertility issues among women. She said women should take healthy diet and physical exercises are also helpful.
Another woman from Peshawar, Jameela, said she received a lot of treatment from gynaecologist and then she was asked to bring her husband for tests. But when she asked her husband, it brought a storm in our home.
"My husband was so furious that he even asked me leave him and marry another man if she is so desperate for a child," Jameela recalled.
Even 40 years after marriage, she remained deprived of the blessing of having a child due to stubborn attitude of her in-laws, particularly her husband.