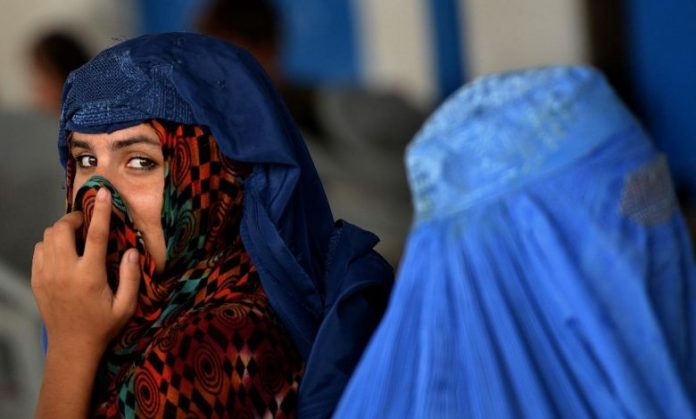 Kainat Ali
PESHAWAR: A woman from Mardan, who was married against her choice to a man 12 years older than her, had to adopt legal course to get divorce to get rid of continuous torture by her in-laws.
The 45-year-old Sarwat (supposed name) now lives in the house of her brother for the last two years and she is among thousands women who had to leave their husband's house due to torture. Sarwat, who is a teacher at a private school, told TNN that torture of married women is common, but they mostly remain silent and endure everything due to the fear of social backlash and criticism.
Sarwat said she knew very well that no one from the family would support her after divorce, but she ignored all such constraints for the future of her four children and now she is living independently which is her right according to the Islamic teachings and constitution of Pakistan.
Low literacy rate the main cause
Taimur Kamal, a rights activist from Peshawar, said the KP Commission on Status of Women was established 11 years ago, but it is not functioning according to its aims and objectives. He said the district offices of the Commission will have to be made fully functional to make it effective.
Laila Shah, a women's rights activist in Peshawar, told TNN that there are several reasons behind increasing incidents of violence against women, but low literacy rate is the main cause. She said women are always reluctant to report violence in a patriarchal set up. She said women are facing more problems in Khyber Pakhtunkhwa as compared to rest of provinces.
Violence against women higher in KP
The incidents of violence against women and their murder in the name of honour are very common. She said these incidents raise a question mark on the performance of the KP Commission for Status of Women and women protection law.
According to a report of the Human Rights Commission of Pakistan (HRCP), 430 honour killings were reported in Pakistan in 2020 and KP was the most affected province.
A report of the Aurat Foundation, which works for women's rights, showed that 20 percent increase was witnessed in violence and honour killings of women in KP.
KP Commission for Status of Women gets Rs40 million grant from the provincial government every year, and its mandate includes continuous research on women's problems and making proposals for legislation. A member of the Commission told TNN that it is working for creating awareness among the people about women's rights, particularly in merged tribal districts.
Hits: 0