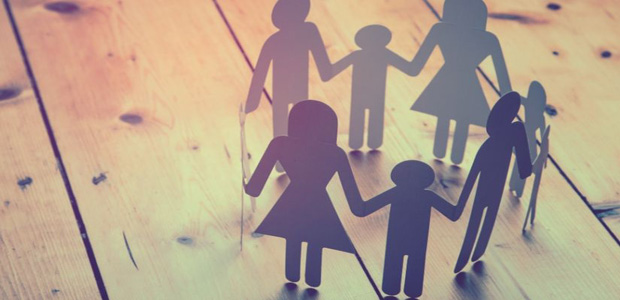 Nisha Arif
PESHAWAR: A woman from Peshawar says she was denied her right to property by her brothers on pretext that a lot of money was spent on her marriage and now she can't claim anything else.
Saima says she was married when her parents were alive. Her father was a watchman in the Education Department. After the death of her mother, the situation at home became gradually difficult as wives and children of her four brothers used to quarrel on trivial matters. Finally it was decided to sell off the house and all the four brothers got equal share, but there was nothing for three sisters.
Saima and her two sisters called a meeting of family elders for their right in property, but the brothers refused on pretext that they had spent a lot on their marriages. So, the three sisters returned empty-handed. However, the approach of her brothers towards their wives was different – they often ask them to bring their share in ancestral property, while they are not willing to give the same to their own sisters.
It is the responsibility of parents to look after their daughters and this responsibility shifts to elder brothers after parents' death.
Senior lawyer Tariq Afghan says Islam fully guarantees women's right to share in ancestral property. He says woman as a wife, sister and daughter has proper share in property which cannot be denied on any pretext. He says those denying this right to women may face imprisonment up to 10 years and up to Rs1 million five under Section 498-A of the Penal Code.
The Khyber Pakhtunkhwa government has passed another Act in 2019 according to which a woman can file a case for her right in ancestral property.
Tariq Afghan says a woman cannot be deprived from her right to share in property on pretext that she was given dowry. He says denial of woman's share is a crime which should be dealt as such. Saima says she is of the view that a woman must not be deprived of share in property no matter if she had to forego her dowry for this purpose.
Hits: 10