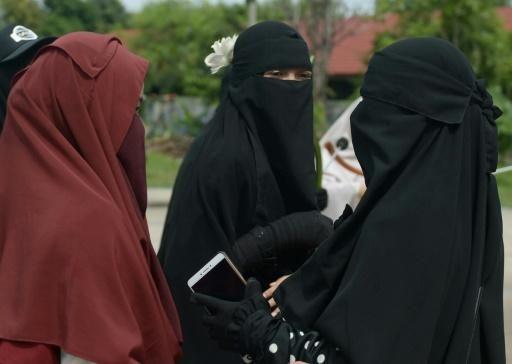 PESHAWAR: Women in our society even have to face taunts during the holy month of Ramazan just for being women.
These taunts came when women experience periods and had to skip fasting and other religious obligations as per the command of Islam, but have to live with this reality that religion makes concessions with women, but not the society. Further unfortunate is the fact that these taunts are often made by other women in the family, workplace or other areas. This is the reason why women try to hide their periods and behave as normal to avoid these taunts.
Particularly the working women face more difficulties during periods as compared to women who stay at home. Particularly during Ramazan, women hide their condition and work with other women and participate in every activity as if they are still fasting. Even after a lot of precaution, if somehow someone comes to know about it, they immediate start taunts. Islam gives concession to women to skip fasting during that condition, but it is a funny topic for men.
If a woman eats something even mistakenly before anyone, she immediately faces taunts like she is saving some fasting days for winter or it seems she is going to skip as much fasting as possible. Some people even go to the extent of terming such women as valueless.
If an act needs not to be concealed from Almighty Allah then what the question behind hiding it from people. But we have grown up in a society where we have build restrictions around ourselves just for the sake of thinking about the comments of others. A woman cannot have fast if she is experiencing periods because in that case her worship would not be accepted and she is bound to complete her fasting after recovering from that condition. But to avoid criticism from people, she acts like having fast and can't eat most of the times even while feeling hungry.
Men should keep women in high esteem in all kinds of situation and must not ridicule them if they feel weak due to physical changes within their body. A woman must not be insulted just for the fact that she is a woman.
Hits: 1