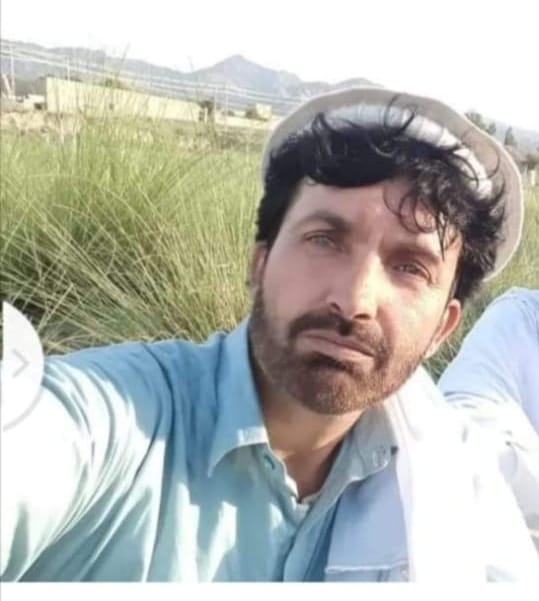 MIRANSHAH: Eminent social activist and founder president of Youth of Waziristan Noor Islam Dawar was shot dead by unidentified armed men in Inzerabad area of Hasukhel in North Waziristan tribal district on Friday.
Local sources said Noor Islam Dawar was coming back to his village Mulagan from Mir Ali Bazaar when unidentified armed men travelling in a car and a motorcycle opened fire on him in Inzerabad area, leaving him critically injured. He was shifted by the local people to Mir Ali Hospital where he succumbed to his injuries.
The assailants escaped after committing the murder.
Youth of Waziristan leaders have condemned the murder of Noor Islam Dawar and demanded the government to bring the killers to justice.
Youth of Waziristan was a vibrant organisation of the local youth which used to raise its voice against social injustices and for the rights of people. It had held several protests to bring the issues and problems of Waziristan into the notice of authorities.
Target killing incidents are witnessing increase in North Waziristan. On August 03, a police official was shot dead by unidentified armed men in Mir Ali Bazaar.
District Police Officer (DPO) Shafiullah Khan Gandapur said that Sub-Inspector Muhammad Shafiq was in Miranshah, the main town in North Waziristan, for an official task and was going back to his duty station in Shewa when unidentified armed men attacked him in Mir Ali Chowk. The police official received multiple bullet injuries and embraced martyrdom on the spot.
A police team reached the spot immediately and cordoned off the entire area, and launched a search operation.
The martyred police official belonged to Madakhel in Spinwam tehsil. According to police, it was a targeted attack.
On July 28, a tribal elder Malik Shaibur Rehman and his friend Malik Kherullah were killed in a similar fashion.
According to police, the two elders were travelling to their village on a motorcycle when they were attacked on Dattakhel road in Miranshah.
On July 24, unidentified armed men shot dead a local cricketer in Harmuz village in Mir Ali. The victim, Wajid, was standing outside his home when unidentified armed men opened fire on him, leaving him dead on the spot.